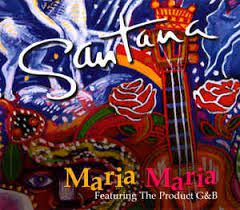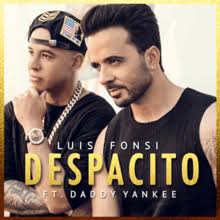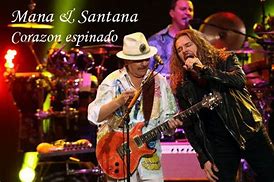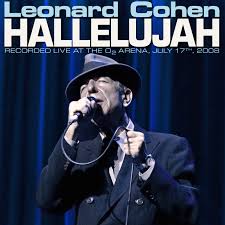 Exlusivité C.F.M. Musicman 2021 
Styles KETRON Compatibles AUDYA 4/5/8 & SD1 SD1+ SD 60 SD80 SD 90 SD7 SD40 SD 9 Livrés au Format .KST Pour 
les modèles récents (sd7 sd40 sd9 sd90 sd60 sd80) et au Format.PAT pour SD1 SD1+ AUDYA
* Ces Styles Songs  contiennent   Live Drums - Live Guitars (Format .KST)
Liste Complète des Styles
  Ae se te pego (Michel Telo)
Neu ! Corazon Espinado (Santana) Nouveau !
Conquest Of Paradise (Vangelis)
Chariots Of Fire (Vangelis)
New !Neu ! Despacito (Luis Fonzi)  Summer Hit 2017! Nouveau !
Feel (R William)
Heart To Heart (James Blunt)
Neu ! Halleluja (Leonard Cohen)  Nouveau !
La Camisa Nera (Juanes)
Portu Dance (Aus Portugal)
Neu ! Maria, Maria (Carlos Santana & Rihanna) Nouveau !
Neu ! Perfect (Ed Sheeran)  Nouveau !
Wake me Up (A Viccii)
Walk Of Life (Dire Straits)
Can't Stop Loving You (PH Collins)
Another Break in the Wall (Pink Floyd)
Born to Be Alive (P.Hernandez)
Can You Feel The Love Tonight (E.John/Le Roi Lion)
Can't Get Enough (B.White)
The Final Countdown (Europe)
Hello (L.Richie)
Honky Tonk Woman (Rolling Stones)
I Feel Good (J.Brown)
Is'nt She Lovely (S.Wonder)
It's Raining Men (Gerry Halliwel)
Jump (Van Hallen)
La Bamba (Los Lobos)
Ladies Night (Kool And The Gang)
Long Train Runing (Doobie Brothers)
Love is in The Air (Paul Jung)
Love me Tender (E. Presley)
Smooth Operator (Sade)
Tu est le Soleil de Ma Vie, (You are the sunshine of my life) (S Distel/S.Wonder)
La Vie en Rose (E.Piaff)
Yellow River/L'Amérique (J Dassin)
Apache (The Shadows)
Daddy Cool (Boney M)
Capri c'est Fini (H Villard)
Feel (Robbie William)
Le Penitencier (Haliday/The Animals)
Le Café des Trois Colombes (J.Dassin)
No Woman no Cry
My Everything (Barry White)
Venus (Bananarama/Shoking Blue)
Guantanamerra (Version Cha Cha)
In the Mood (Gl.Miller)
Paloma Blanca (T.Jones et Tant d'autres)
Feelings (Dis Lui) (M.Brant)
I Can See Clearly Now (J.Cliff)
Blueberry Hill (Fatz Domino)
Cotton Joe ( Rednex)
Nikita (E.John)
Can't Get You Out Of My Head (Kylie Minogue)
Kingston Town ( UB 40)
Locomotion (K. Minogue)
Proud Mary (Tina Turner)
Smoke on the Watter (Deep Purple)
Something Stupid (R. William/N Kidman et Sacha Distel)
YMCA (Village People)
All by myself (C.Dion)
Celebration (Kool & the Gang)
Da ya think i'm sexy (R Stewart)
Eternal Flame (The Bangles)
Le Freak (Chic)
I Shot the Sheriff ( B Markey/Clapton)
I'm Outta Love (Anastacia)
I'm so excited (Pointer Sisters)
In The Air Tonight (P.Collins)
Just a Gigolo (L.Prima)
Let It Be (The Beatles)
Obladi Oblada (The Beatles)
Pretty Woman (Thème du Film)
Saving all my Love for You (W.Houston)
Stand By Me (J.Lennon et bien d'autres)
Sweet Home Alabama (Lynard Skynard)
Tequila (Champs)
Unchain My Heart (J.Cocker)
Unchained Melody (The Righteous Brothers)
Wake up Little Suzy (The Everly Brothers)